Things that have changed.
When analyzing .stl files, then surface area is reported in the output.csv file.
Changed headings on the first line of the output.csv file to be more human readable.
A bug in the analyze feature tool has been fixed. The correct name of the type of feature is now correctly exported to the output.csv file.
When exporting feature data, the output.csv file now offsets the feature information for each file by one column. In the past, this file had an overwhelming amount of data (and perhaps it still does), but now it is easier to read with each new file starting at column one and the file's features shown in the rows below and offset one column.
The first few times the software runs, it will show a few tips for getting started with running Graderworks.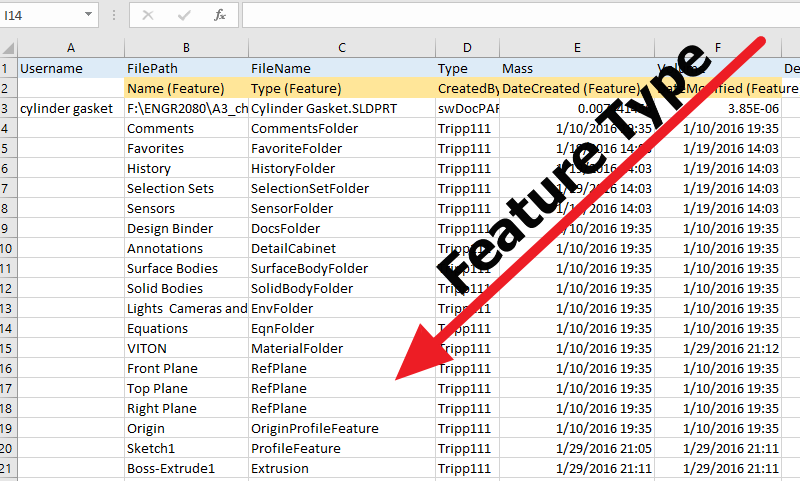 ---
Join our free mailing list!