Trying to spread the word about a new product can be challenging. Marketing Graderworks has forced me to take off my engineering hat and put on a marketing hat. There are lots of ways to attempt marketing a product, but certainly, social media is an ideal candidate. Google, Facebook, and Twitter advertising let you target specific audiences for a relatively low price.
If a picture is worth a thousand words, then a video is worth a million words? So, I decided to make a video. Making a professional looking video seems challenging for an engineer who doesn't know much about video production. I'm much better at identifying videos that are bad, awful, cheesy, incorrect, and substandard than being able to make a good video much less articulate what are the key points of making a good video. For some of my other business tasks that were way out of my skill set, I've outsourced them to freelancers, but I felt like enough tools exist on the internet which might let me make a decent video. After all, an excellent PowerPoint presentation might be able to pass off as a cool video. After searching around on the internet, I found Prezi and Powtoon. I used Prezi a long time ago in a speech class in college, so I was familiar with how it worked. However, I found Powtoon to be much more attractive, and they had a wide variety of ready-made video templates. I used one of these templates to make the video below in about 2 hours. Powtoon is similar to PowerPoint and similar to a timeline based video editing tool (or SOLIDWORKS animations and motion studies).
The video is certainly not perfect, but it was relatively easy to make and looks very professional. My critique of the video would be:
It is too long. 30 seconds max would be better. Especially, if I plan to put it on Twitter which only lets you post 30-second videos.
It doesn't communicate much information.
There are too many 'dramatic' pauses or slides that don't add much value.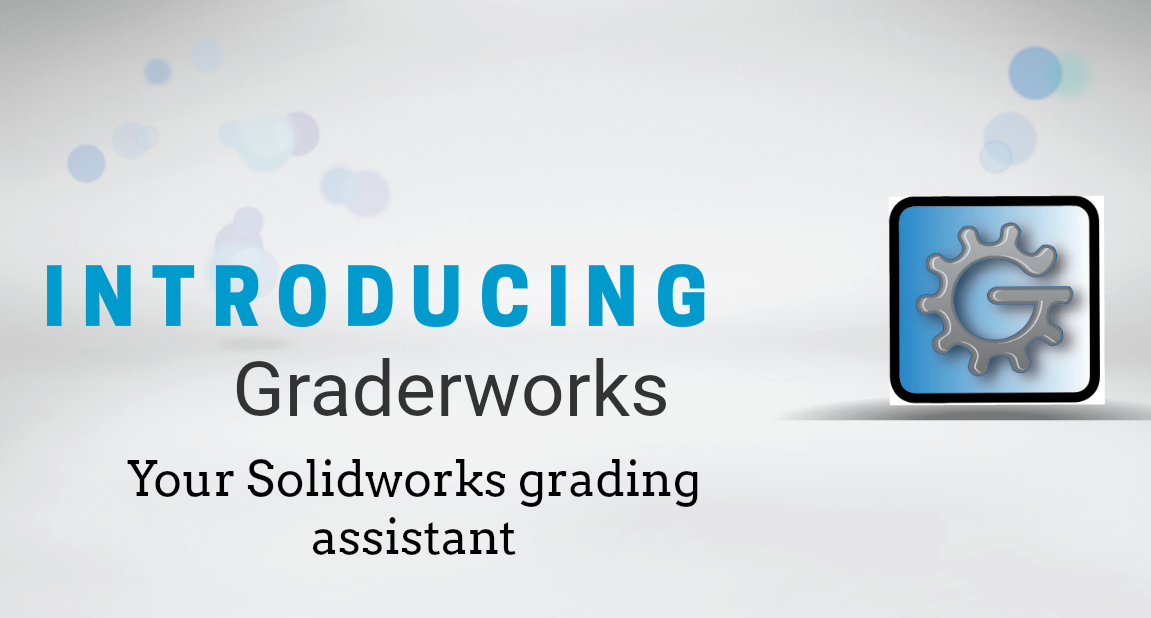 ---
Join our free mailing list!